Meet Tama: Your AI-powered NZ tenancy expert
Your personal AI assistant helping you understand New Zealand tenancy laws and legislation.
How Tama works
Tama in an AI bot equipped with LLMs (Large Language Models) and an extensive knowledge-base compiled by NZ tenancy and privacy law experts.
Unlike other AI technology, Tama ensures accurate and dependable answers by eliminating hallucinations and staying up to date with NZ laws and legislations in real-time.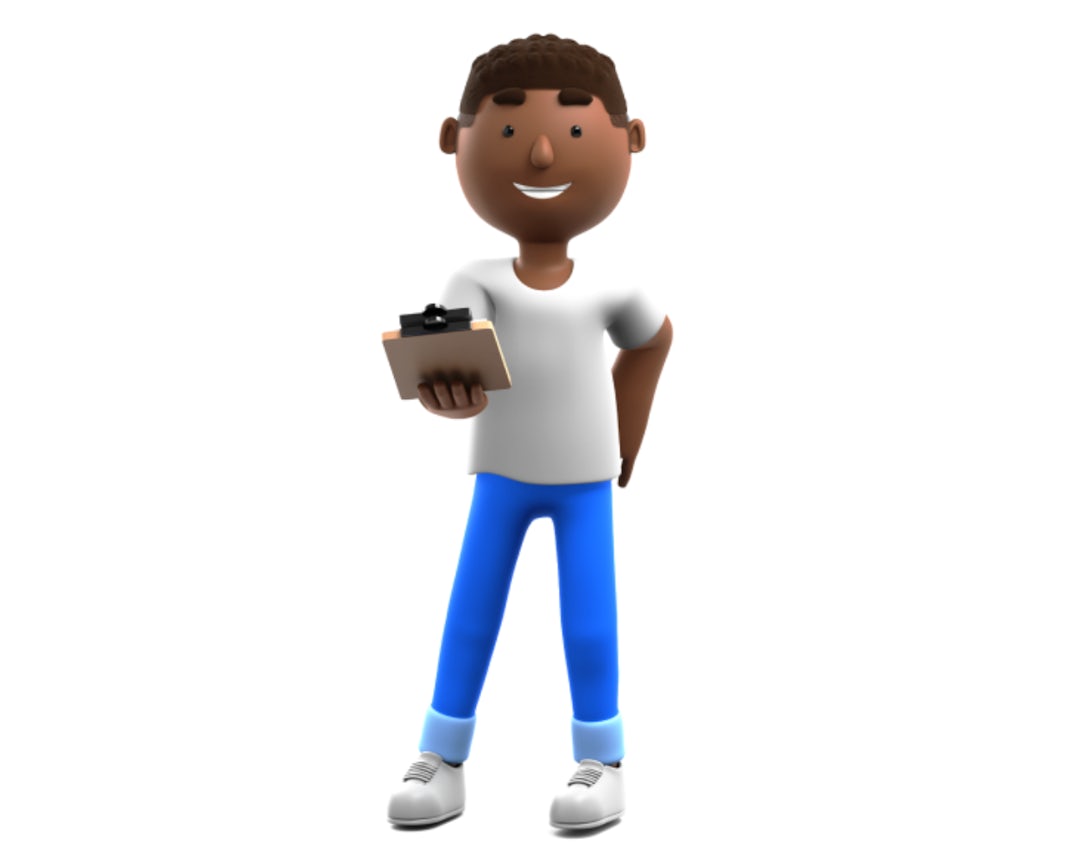 The more questions you ask, the more Tama learns
Tama is constantly learning how best to help Kiwis based on your feedback.
With every question you ask, Tama fine-tunes his knowledge and responses.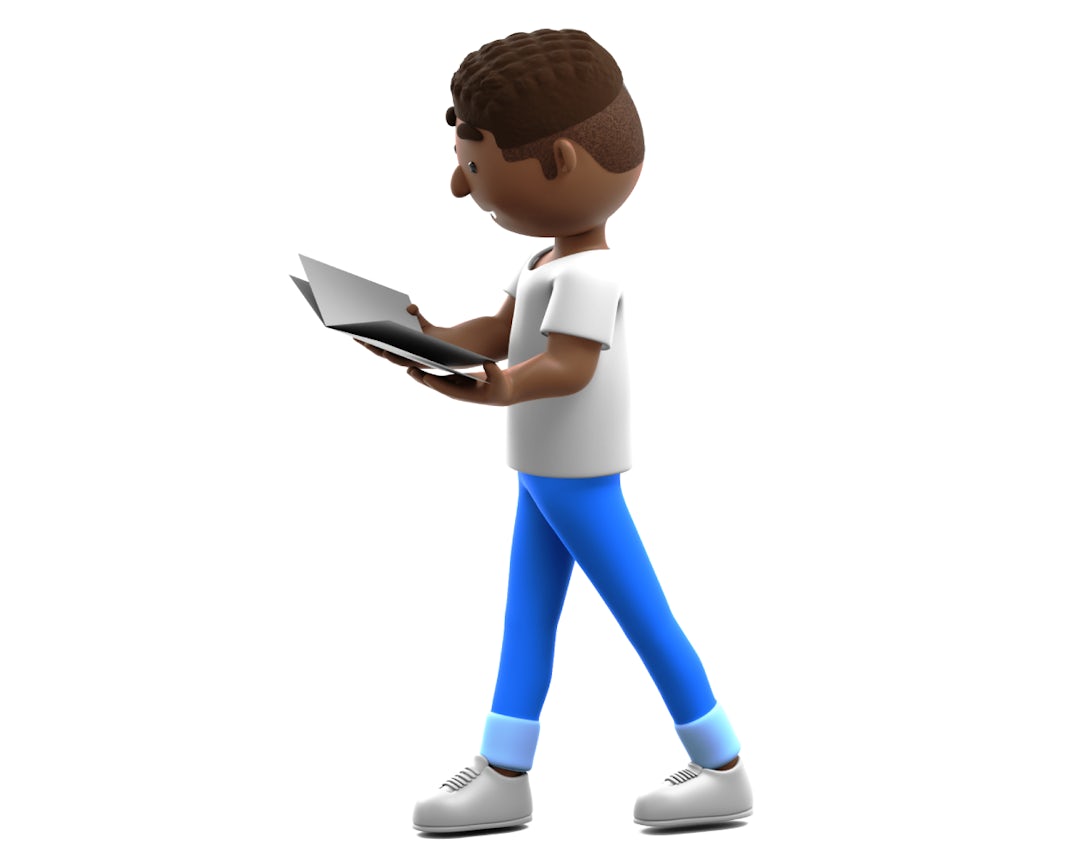 24/7 New Zealand tenancy advice
Questions can arise at all times of day.
Now, you have access to instant tenancy advice 24/7, so you can get answers in the click of a button.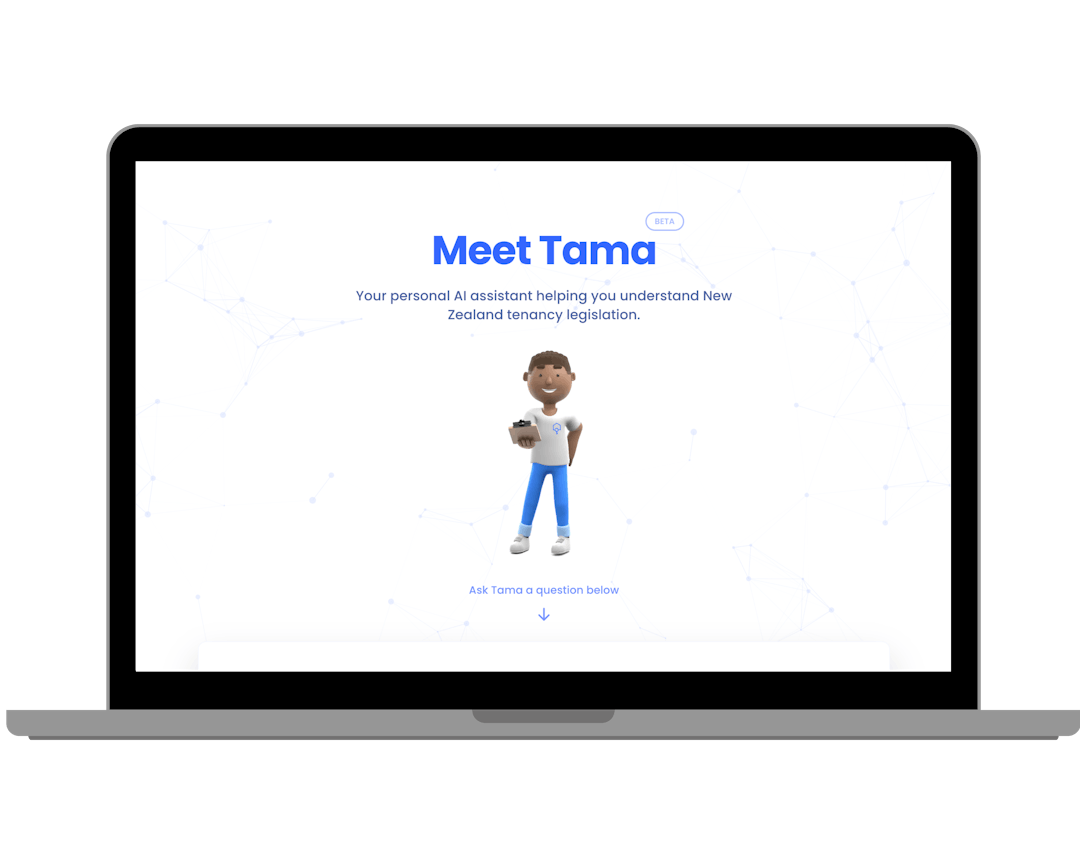 A free resource for all Kiwis
Tama was built to help educate landlords and tenants all across New Zealand.
In the interest of improving all NZ tenancies, Tama is free and accessible to everyone.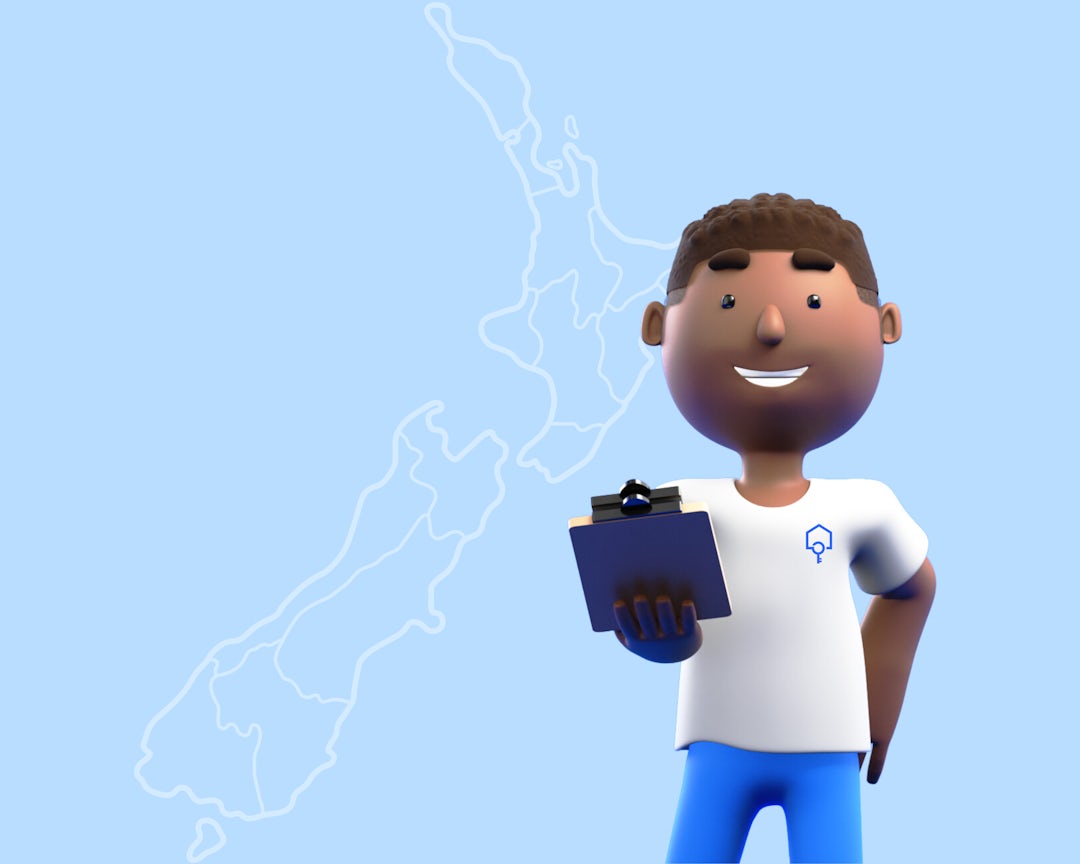 Get started with Tama
Click below to try it out for yourself with your own questions.
Frequently Asked Questions