You choose the solutions you need and when you need them
NZ's most comprehensive and cost-effective rental property solutions.
List on NZ's biggest rentals platforms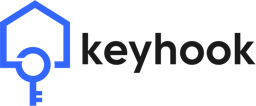 Keyhook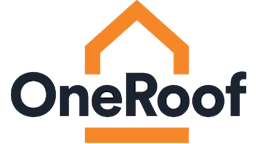 OneRoof

realestate.co.nz

Facebook

Trovit

Mitula

Rentola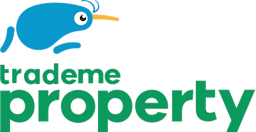 Trade Me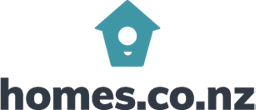 homes.co.nz

Find me a tenant
Get started with Keyhook today
Flexible billing models
How does Smart Rent work?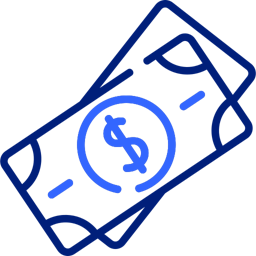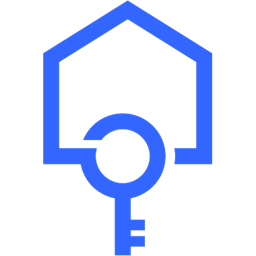 Tenants pay rent into Keyhook's rent processing account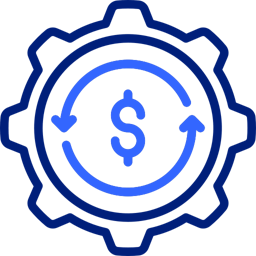 Keyhook calculates financials, chases arrears and deducts the subscription fee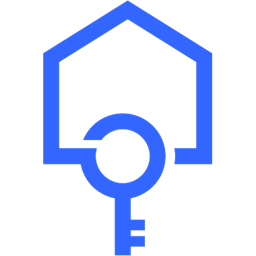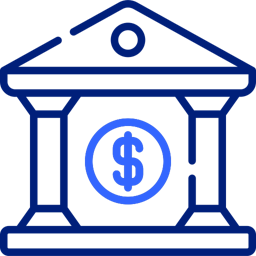 Rent payments are deposited into your bank account the same day
How does paying by credit card work?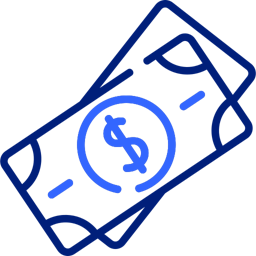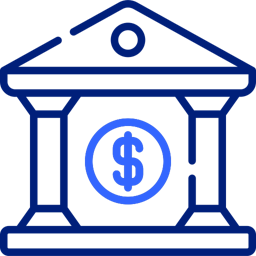 Tenants pay rent to you directly
Subscription fees are paid via credit card
Have multiple properties?
Contact the team to learn about our tiered pricing model for investors with larger portfolios.
"Keyhook made setting up my first tenancy simple and sorting my compliance easy."

Sam Jorgensen

Landlord, Wellington

"If any of my contacts have a rental property, I urge you to contact the team at Keyhook to learn more, we did and it's so good."

Andrew Garbett

Landlord, via LinkedIn

"Keyhook is intuitive and very easy to use. Best of all my property management costs have been slashed. I love it!"

Lisa Baudinet

Landlord, Wellington

"Keyhook has saved me so much time now that I can inspect my properties remotely. My tenants are happier, too."

Jo Ponsford

Landlord, Whanganui

"Keyhook made setting up my first tenancy simple and sorting my compliance easy."

Sam Jorgensen

Landlord, Wellington

"If any of my contacts have a rental property, I urge you to contact the team at Keyhook to learn more, we did and it's so good."

Andrew Garbett

Landlord, via LinkedIn
Frequently Asked Questions