Everything Rental Property.
Made Simple.
Reduce costs, improve compliance and perform tasks quicker with Keyhook.
Manage your rental property like a pro with Keyhook
Welcome to the new way to manage your rental. Using smart-technology & an expert support team, Keyhook is the model disrupting the property management industry.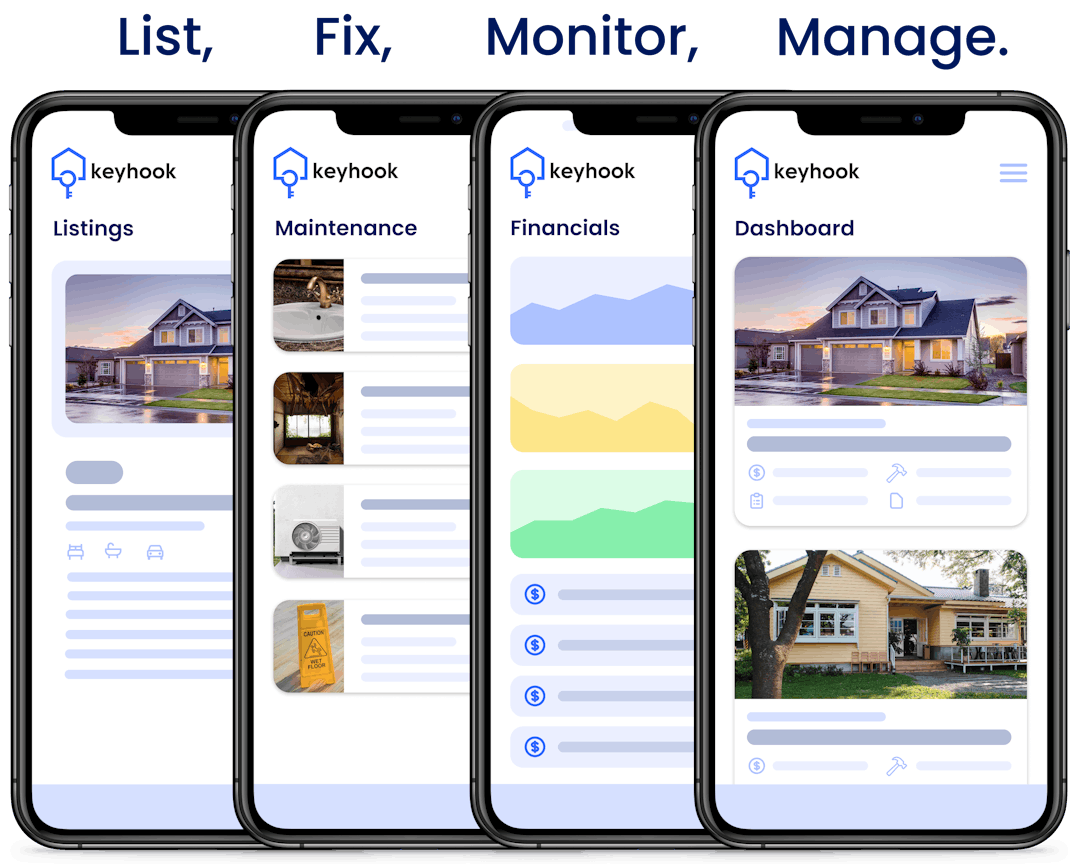 List Once,
List Everywhere
with Keyhook
Find the best tenants with NZ's most comprehensive listings platform.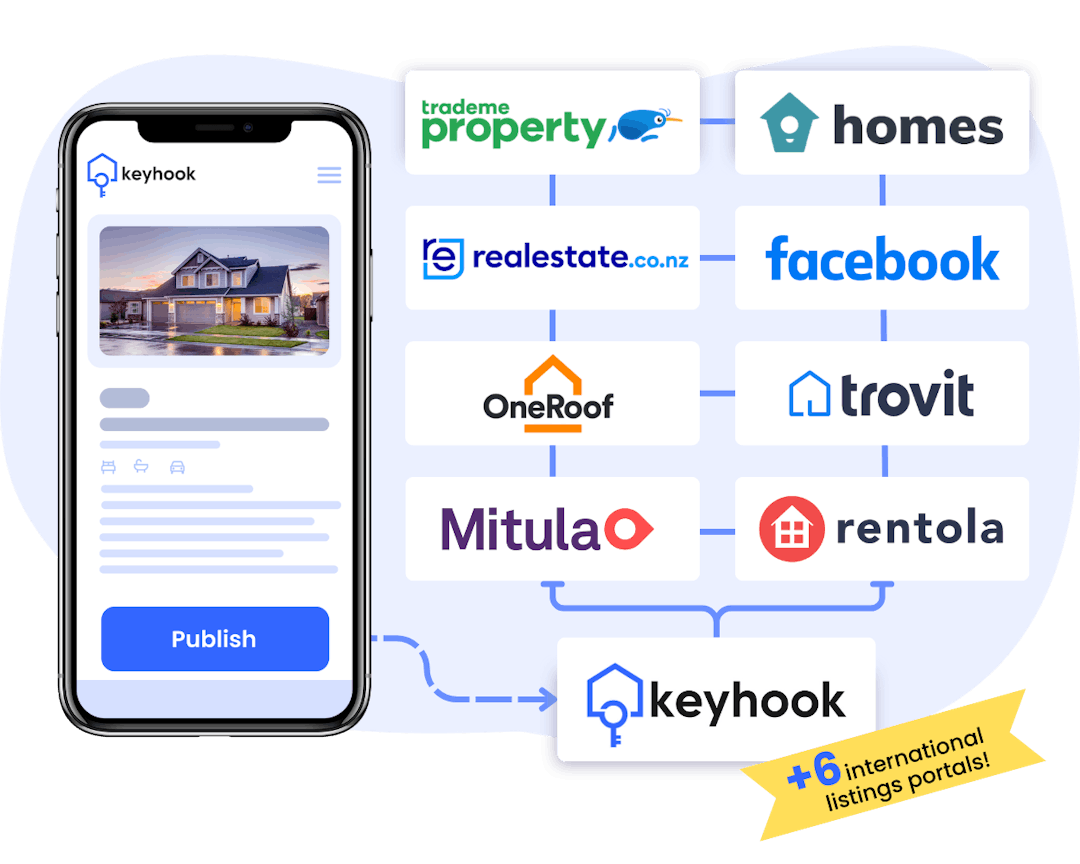 Comprehensive,
Cost-Effective
Tenant Checks
Stay compliant & make informed decisions. Conduct tenant checks in an instant.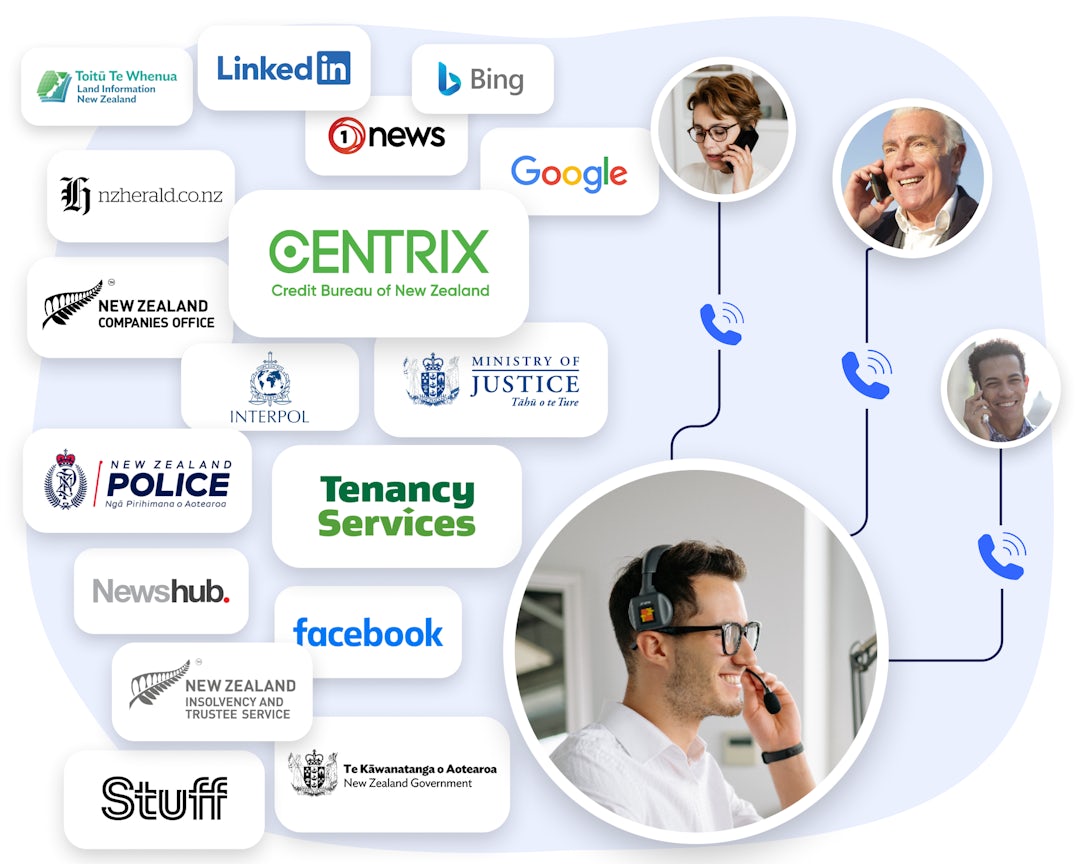 Free & Fast NZ Tenancy Law Guidance
Meet Tama: your personal AI-powered NZ tenancy expert.
Ask Tama a question and receive detailed, up-to-date guidance on anything tenancy related - completely free for all!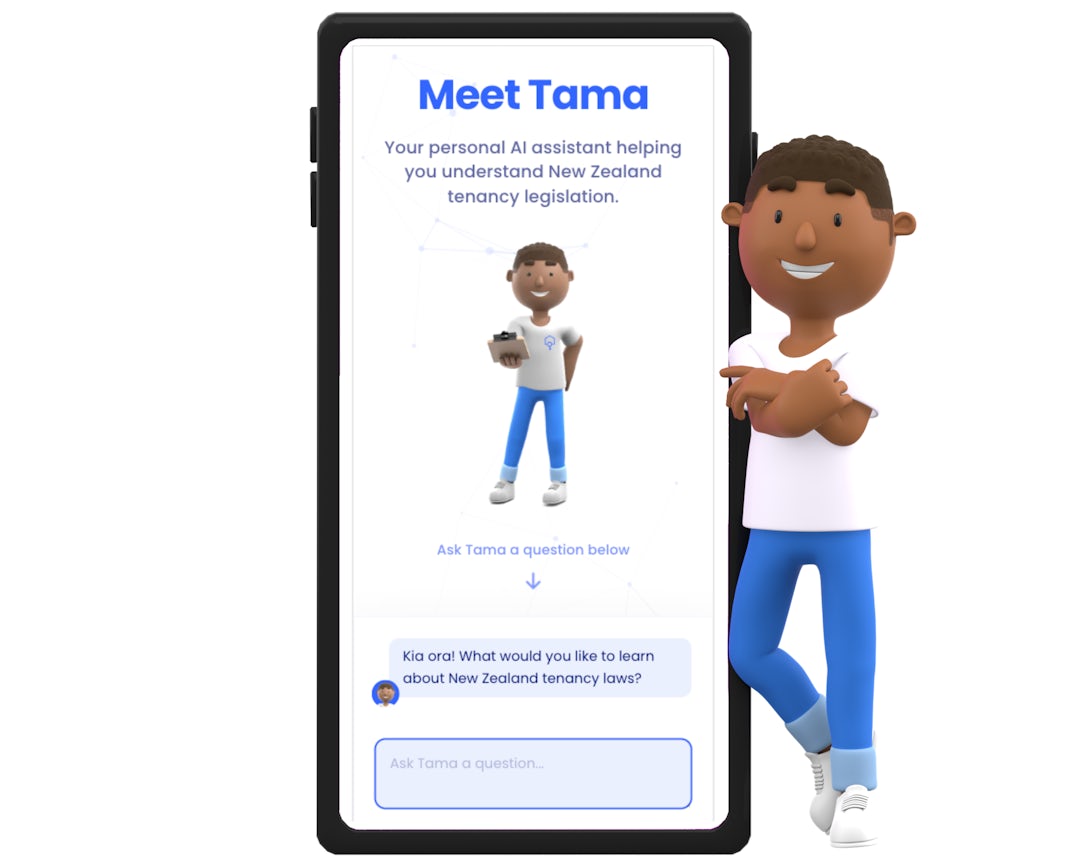 Manage your rental properties easily and efficiently - at any scale.
Whether you have one property or ten, Keyhook provides you with the tools you need for self-managing at every stage of your journey.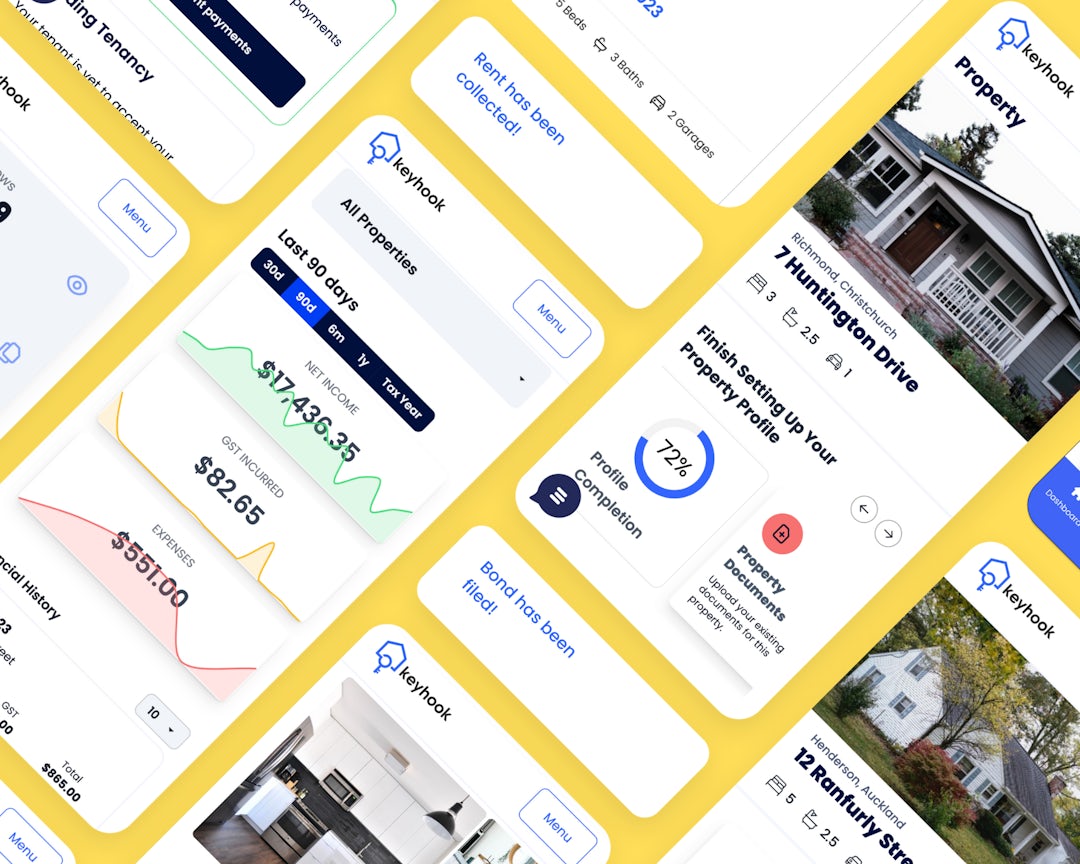 Join the thousands of happy Kiwis using Keyhook today
Save $2,000+ in management fees by switching to Keyhook today!
Let us handle the 'break-up' for you.
Your Keyhook account manager will handle the awkward conversation with your property manager to gather all the required information and ensure an easy, smooth switch to Keyhook.
Enter your contact details below to learn more.
Frequently Asked Questions