Rent payments and expenses that calculate themselves
Real-time rent processing
See your rent come in in real-time, so you're always in the know.
Get notified when rent comes in - and if it doesn't.
Monitor the rental performance of individual properties or your portfolio as a whole.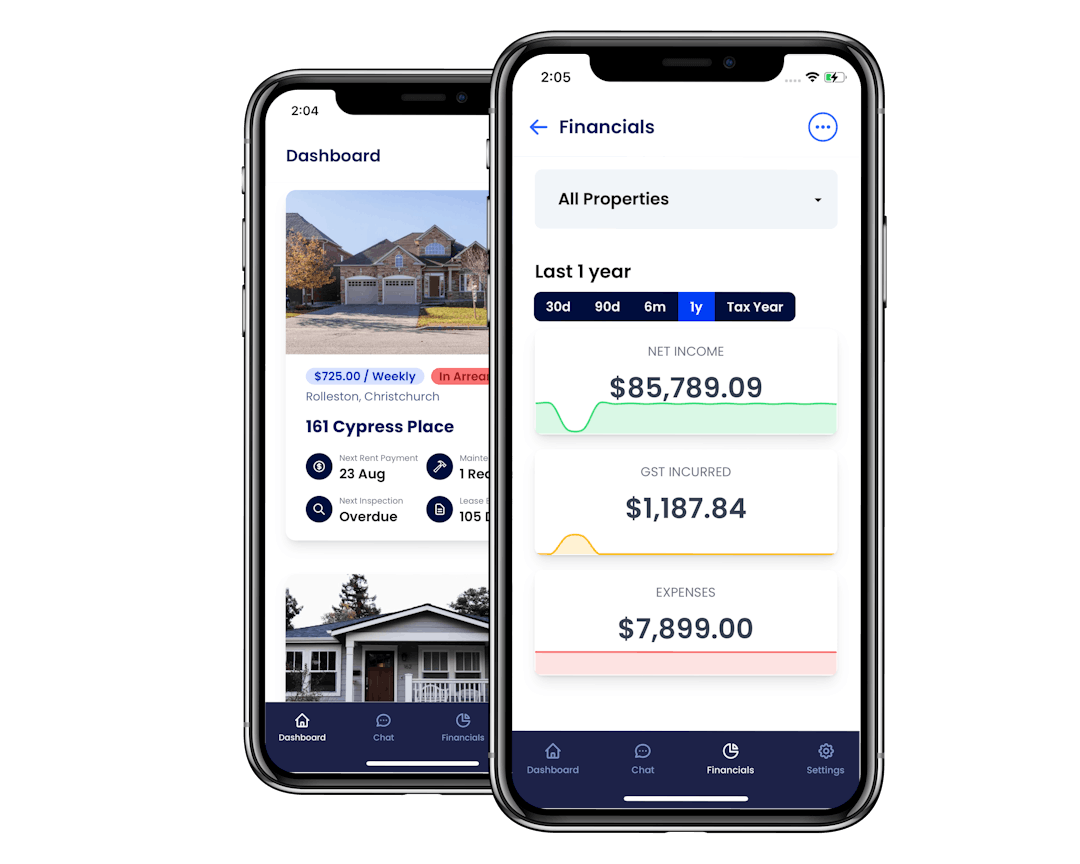 How does Smart Rent work?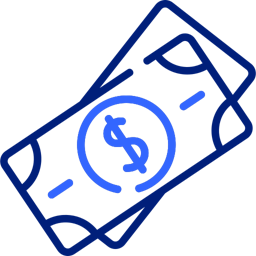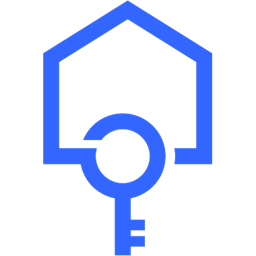 Tenants pay rent into Keyhook's rent processing account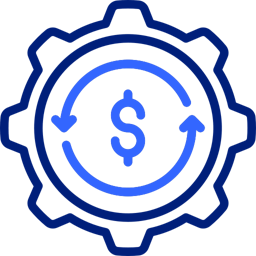 Keyhook calculates financials, chases arrears and deducts the subscription fee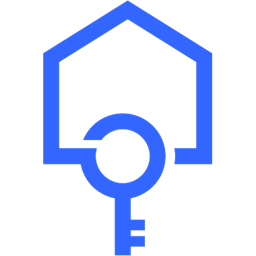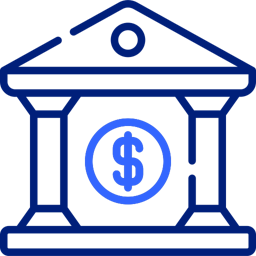 Rent payments are deposited into your bank account the same day
Comprehensive financial records
Monitor and manage your property's financial health at a glance.
Export your transaction summary at the end of the year, making taxes a breeze.
Store receipts and documents against transactions for safe-keeping.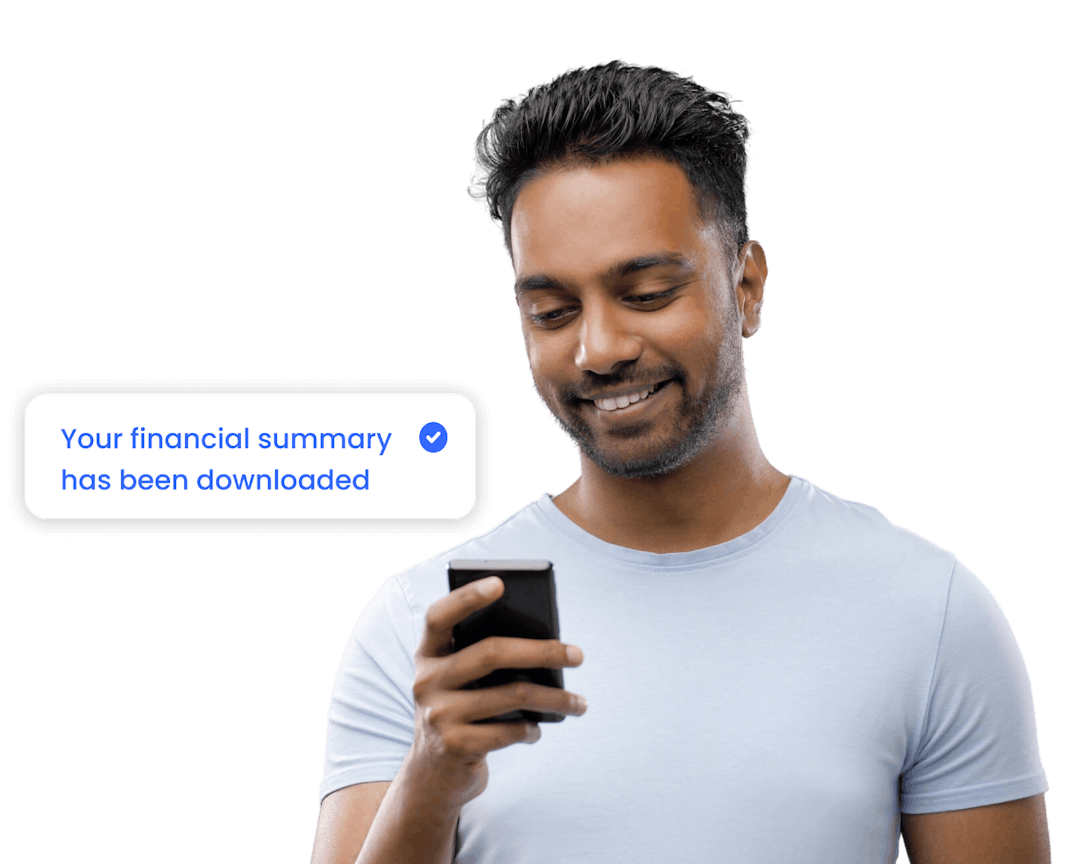 Proactive arrears chasing
Keyhook monitors your tenant's rent payments daily, keeping on top of what is due and when.
If arrears arise, leave it to Keyhook to chase things up with your tenant.
Stay in the loop with notifications when arrears arise and then again when arrears are resolved.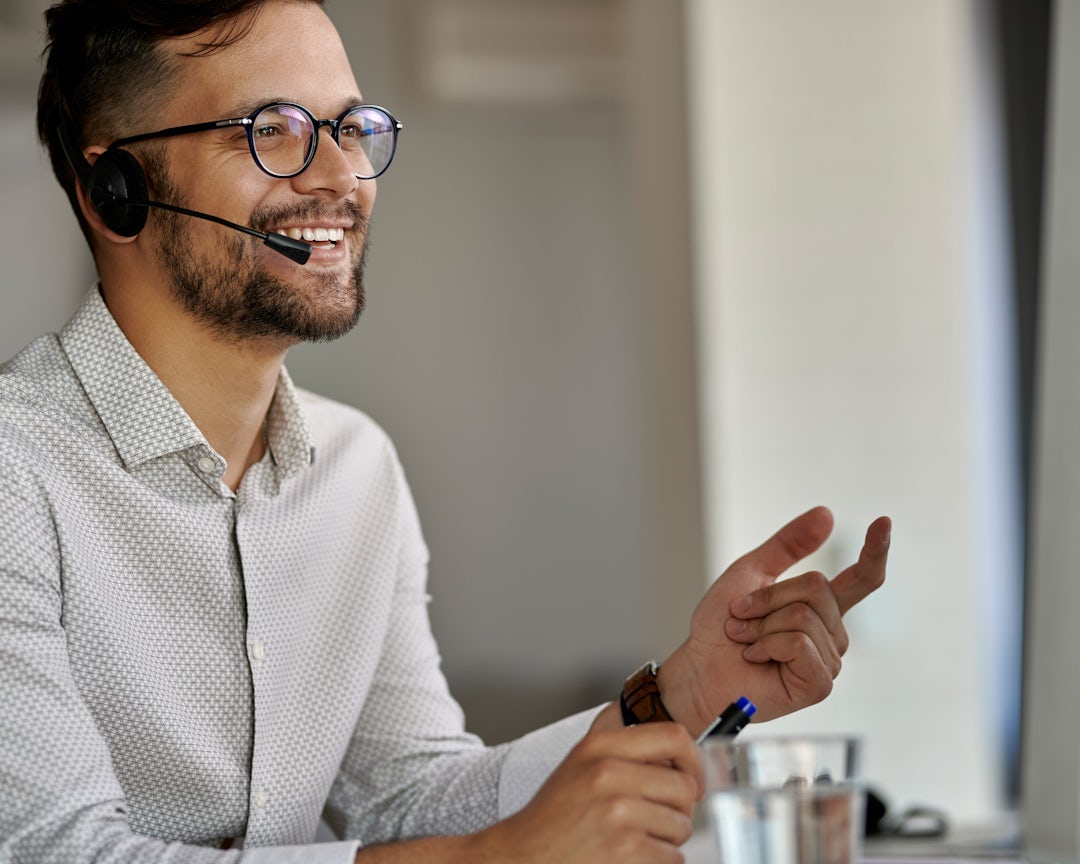 In-app bond lodgement
No more paperwork with in-app bond paperwork submitted directly to Bond Services.
Sign your bond lodgement form on your phone or computer and send it to your tenant to do the same.
Your tenancy's ending? In-app bond refunds are made quick and easy with Keyhook.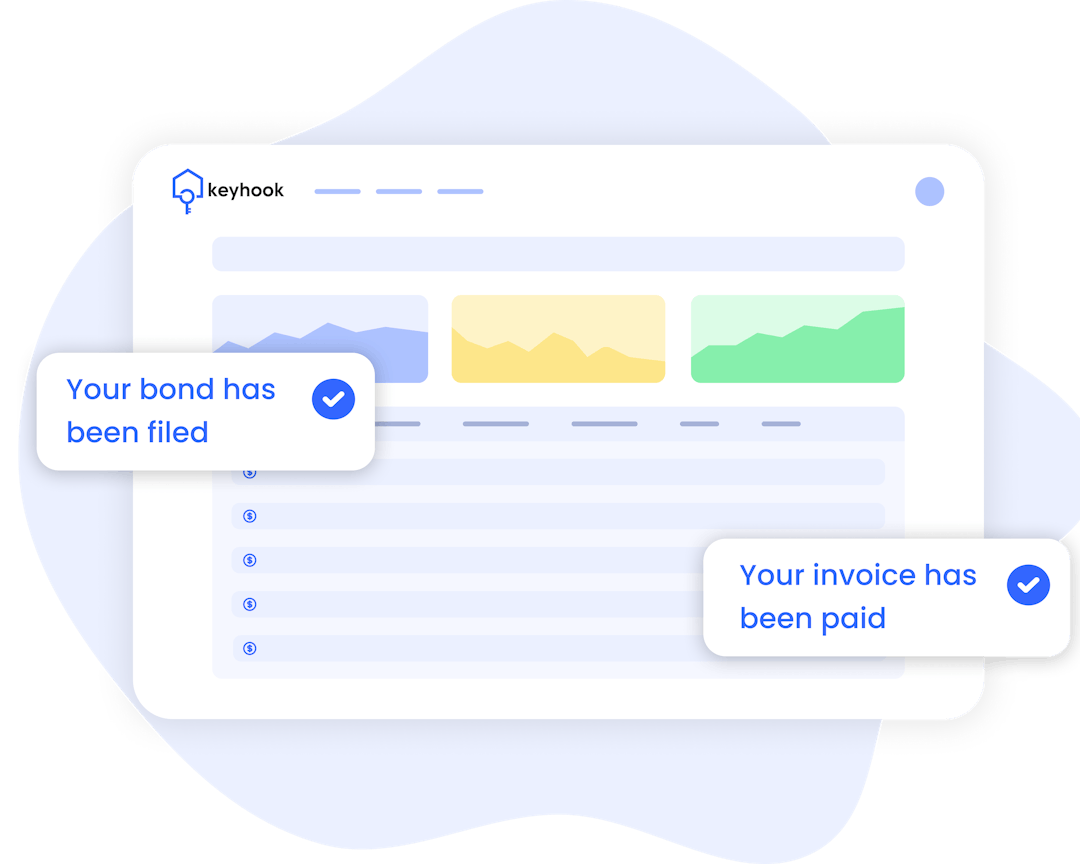 Frequently Asked Questions
See all of the features Keyhook has to offer