Maintain oversight with none of the phone calls
The easiest way manage your rental property maintenance
Say goodbye to dropping everything to diagnose maintenance issues, search for tradies, and manage repairs on your own.
Keyhook's dedicated maintenance team is here to handle all the heavy lifting, providing you with the confidence to approve maintenance and repairs with just a simple tap of a button.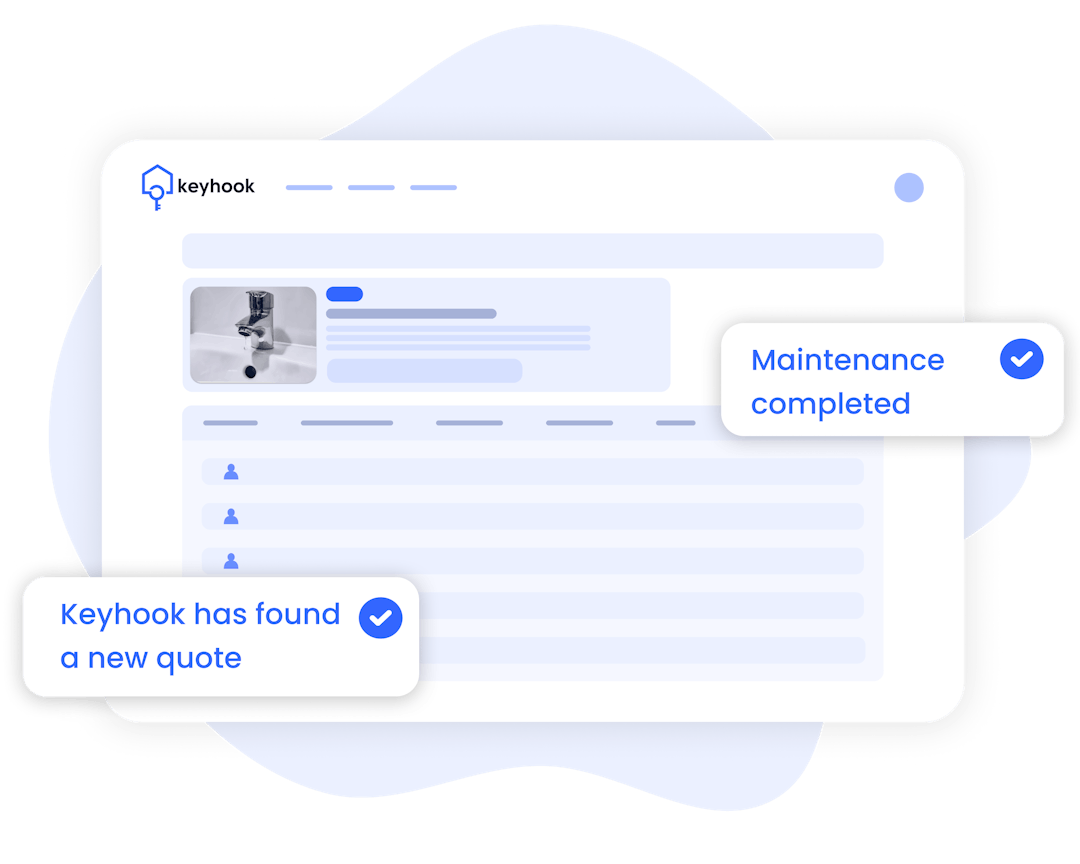 How does it work?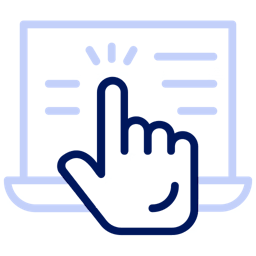 Your tenant requests maintenance through the Keyhook app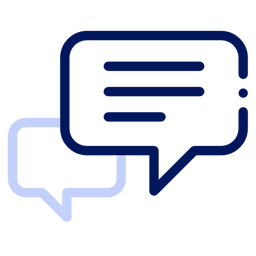 Keyhook diagnoses the maintenance issue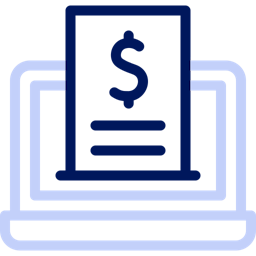 Multiple quotes from trusted tradies are gathered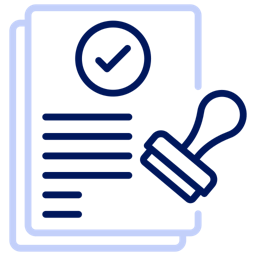 You select the tradie that suits your preferences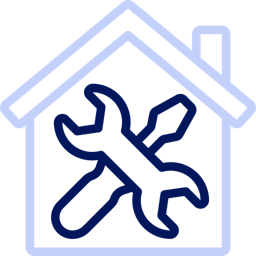 Keyhook coordinates the repair and notifies you on completion
Proactive reporting prevents nasty surprises
Tenants quickly and easily report maintenance issues using Keyhook's user-friendly app.
Videos and photos are uploaded, along with a description, making it easy for you to understand the problem.
Dealing with small maintenance issues early prevents nasty surprises later on.
A professional diagnoses the issue
The Keyhook maintenance team is always there to assist, and will reach out to your tenant and diagnose the issue.
1 in every 8 maintenance requests is resolved through diagnosis by our maintenance team, eliminating the need for a tradesperson and saving you money.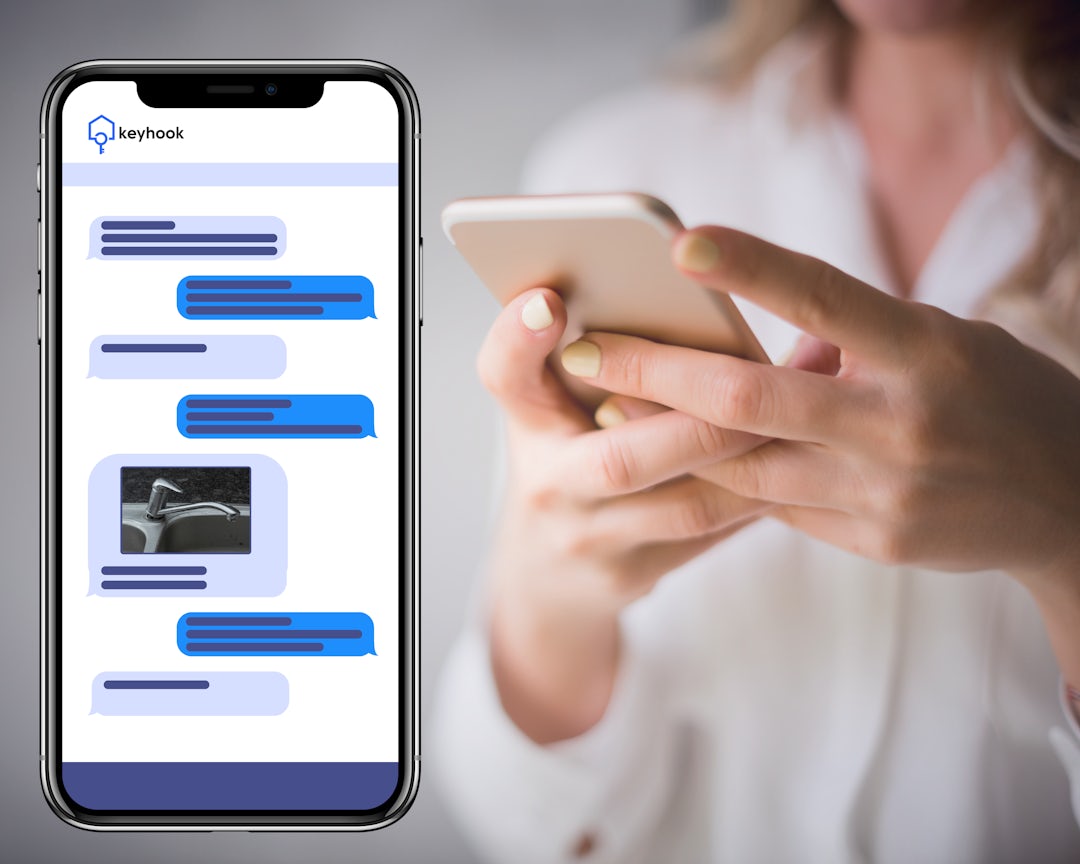 Honest quotes from trusted tradespeople
If a tradie is required, the maintenance team sources quotes from local tradespeople who we know do a good job.
Landlords can even add their preferred tradespeople to the platform, ensuring they work with professionals they trust.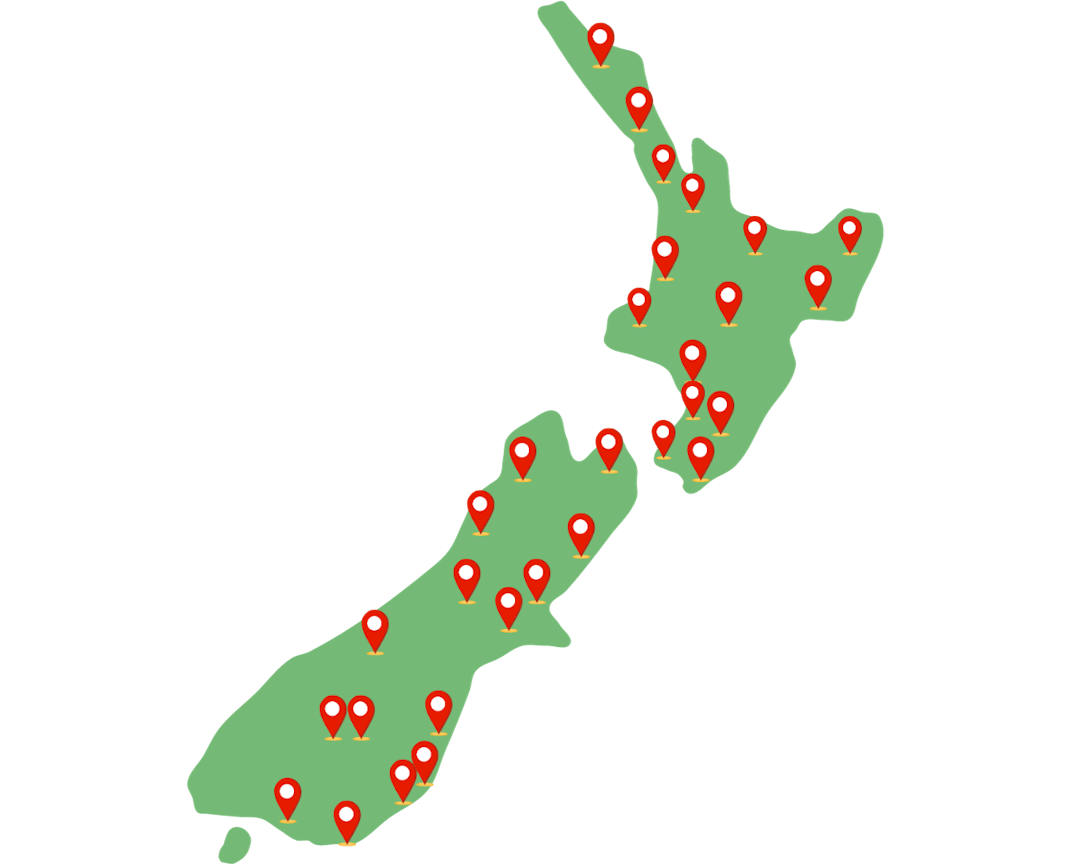 Your property, your decision
You select your preferred quote and the Keyhook maintenance team will coordinate the repair.
You retain full control over your property and no work happens without your approval, ensuring that every maintenance decision aligns with your preferences.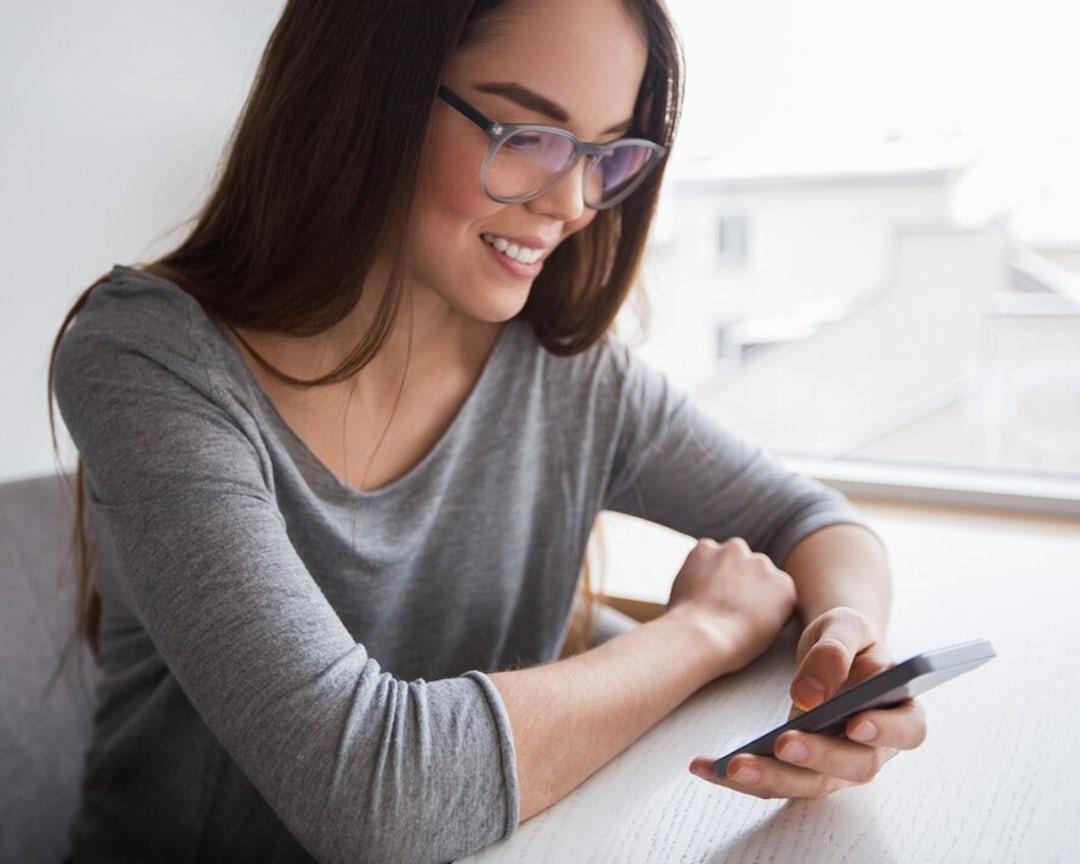 Frequently Asked Questions
Explore more of Keyhook's features