Property inspections made quick and easy so you can remain compliant
Personal and easy-to-follow property inspection guides
Record your rental property's condition by taking photos and videos on the spot or upload existing images and videos to enhance your records.
Keyhook guides you through the inspection process, ensuring you don't miss any essential details.
Your personal inspection guide is tailored to your property and based on the information you provide.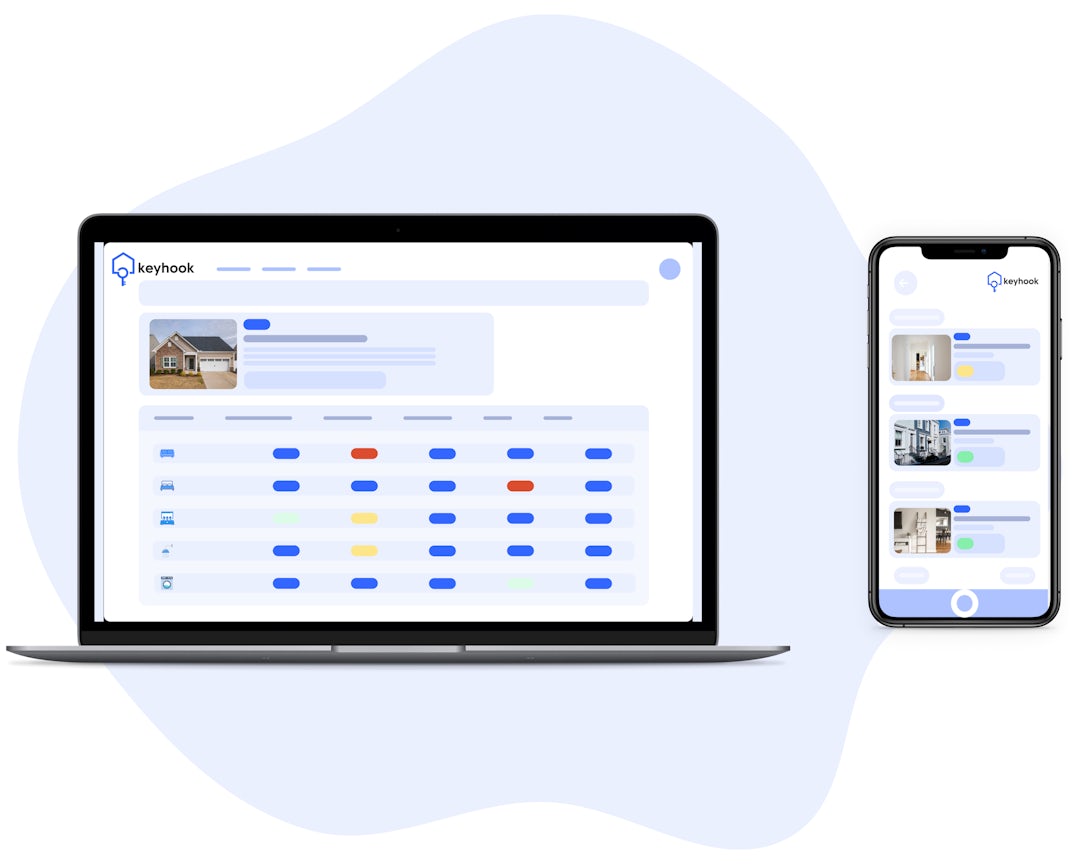 Never miss an inspection
Remove the stress of remembering with automatic inspection reminders and scheduled notifications to your tenant.
Keyhook 'pencils-in' upcoming inspections based on your insurance policy requirements so even if you do forget, Keyhook has you covered.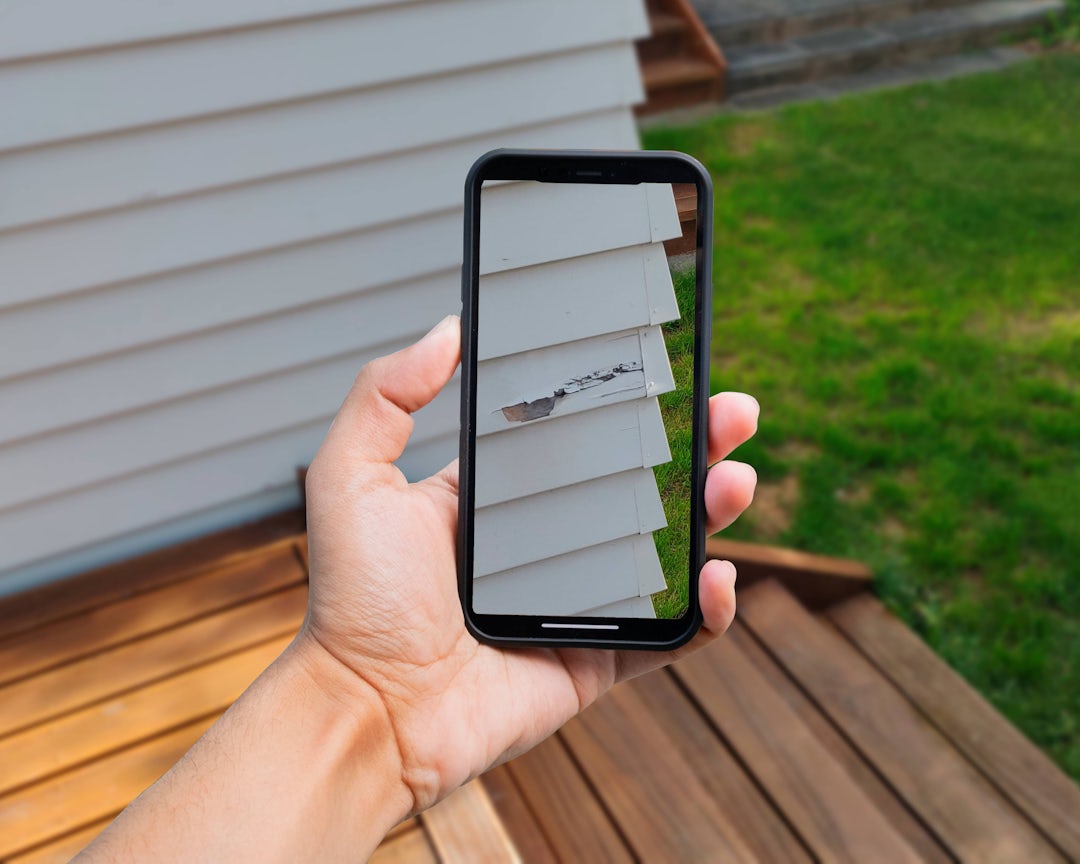 Optional remote inspections
Enable your trusted tenants to follow a thorough guide and inspect the property themselves.
With Keyhook, you can reduce the need for physical visits and empower your tenants to participate in the inspection process.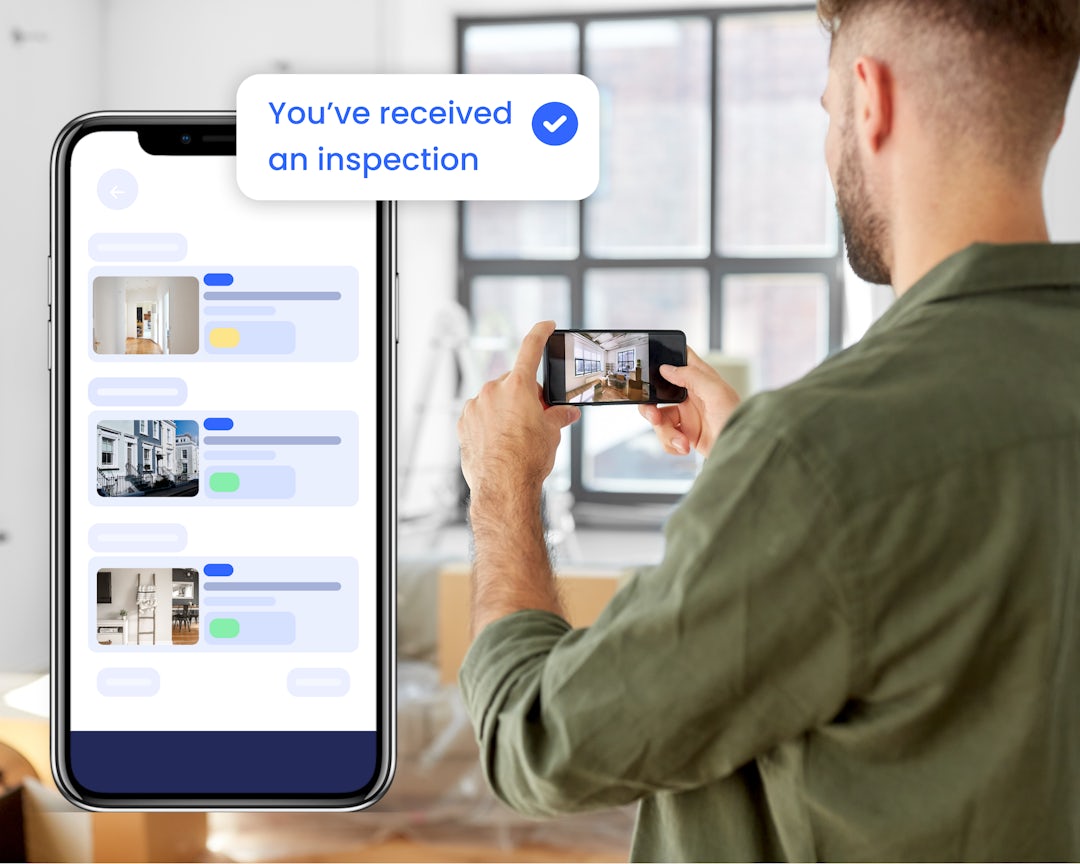 Create notes, actions and maintenance requests
Attach notes to photos or videos during an inspection, or create to-do's for you and your tenant.
Plus, you can create maintenance requests mid-inspection, helping you stay on top of your property's health.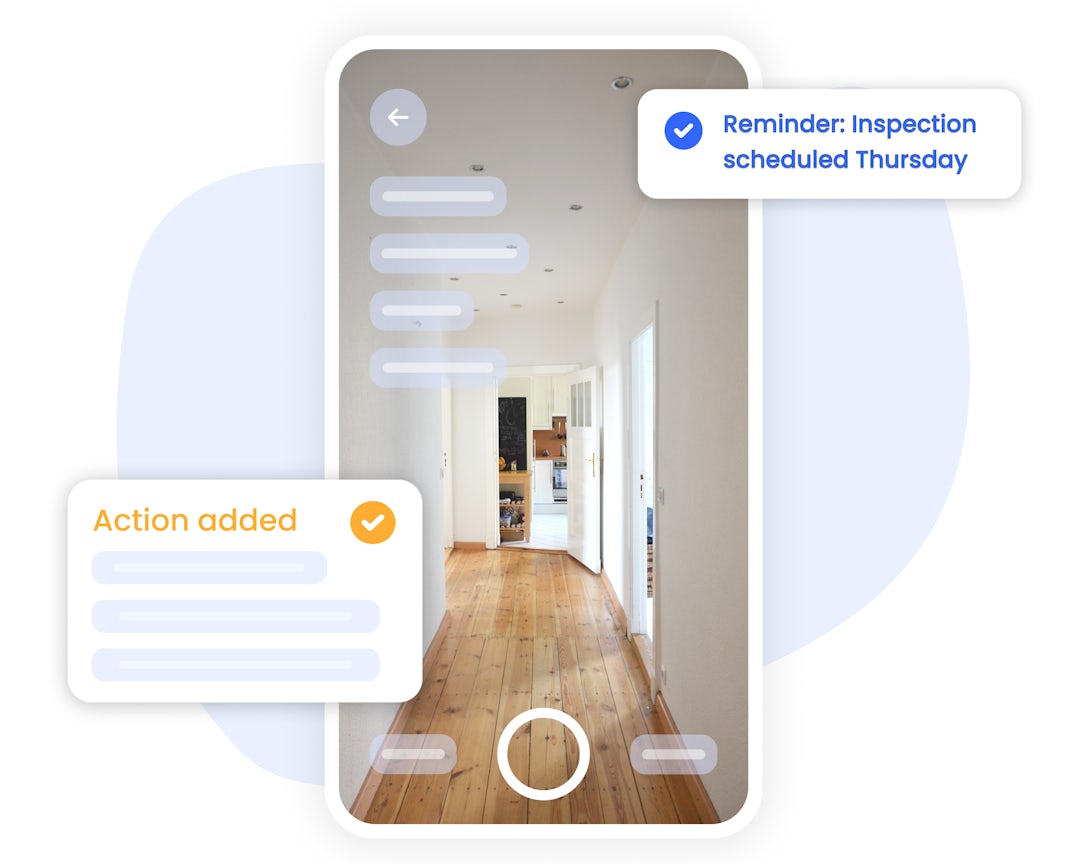 Secure and accessible reports
Inspection reports are securely stored within Keyhook, accessible to you and your tenant whenever you need them.
You can even export your reports as PDFs for your reference.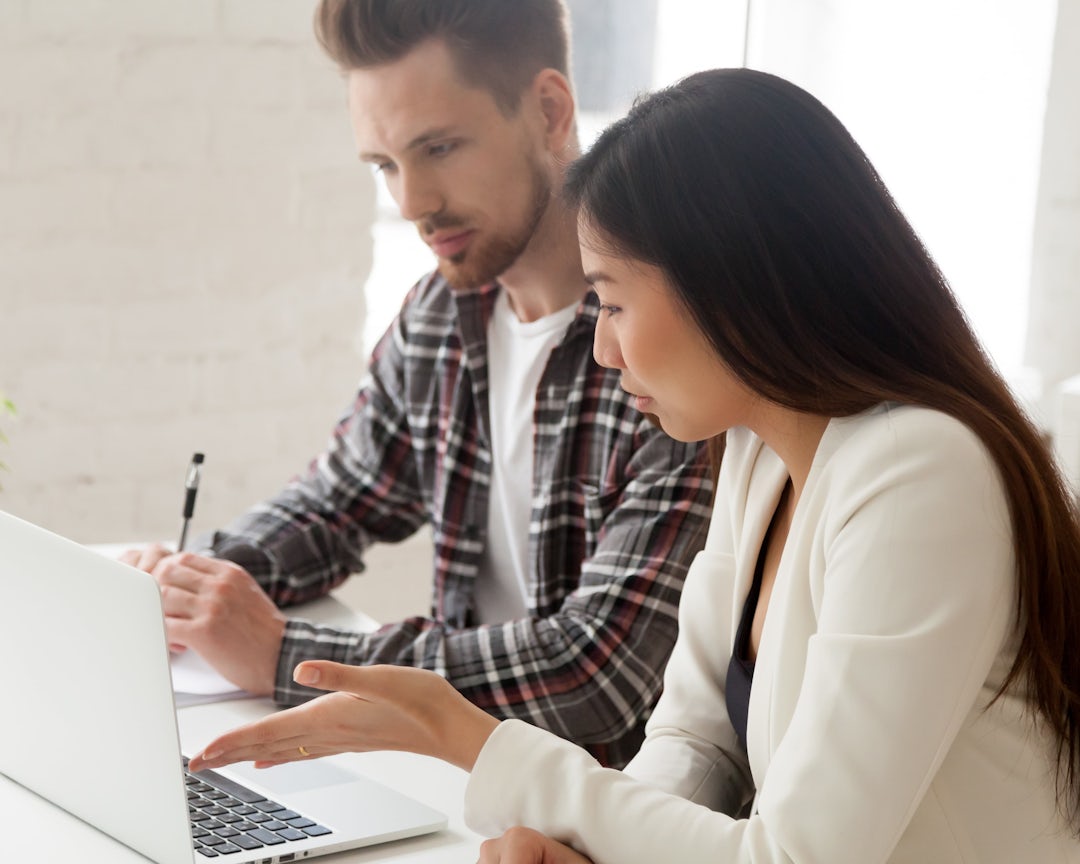 Frequently Asked Questions
Explore more of Keyhook's features